Amazon Search now features high-quality videos of product demos, reviews, recommendations, and buying guides, powered by brands, customers, influencers, and third party publishers like CNet.
why?
The goal is to provide customers with guidance content on how to select and evaluate product, and then encourage customers to continue their research with additional video content.
Over 50% of internet users looked for videos related to a product or service before visiting a store" (ThinkWithGoogle).
Online shoppers who view product videos are 1.81x more likely to make a purchase than non-viewers.
"Some 86% of internet users polled were swayed by video to purchase a product. Text proved to have about half the power of video, with only 44% of respondents inspired to purchase a product after reading" (eMarketer).
"Compared with other formats, video was almost twice as effective at driving sales across categories including electronics, fashion, food/beverage, health and beauty, and travel, and especially at retailers Amazon and Walmart, according to the study" (eMarketer).
My Role
I led the design of Video Experience across iOS, Android, Desktop, and Web since the outset of the project in October 2016.
I led efforts to evolve the service and address customer pain‐points related to the browse and discovery the video experience.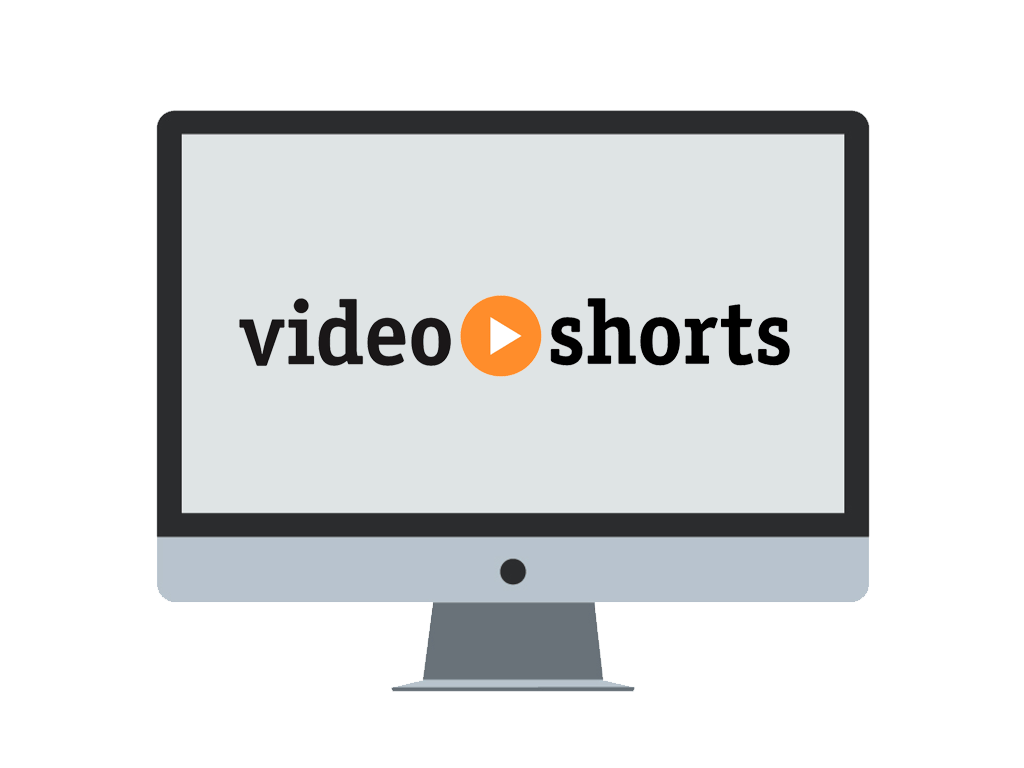 WHO?
Lauren Indecisive – Lauren has been a Prime member for 12 years and spends more than $8k/year on Amazon. she streams music through his Echo at home with Amazon Music and watches an hour of shows on Amazon Video every night. She is interested in the new 5k tv system. She opens her favorite browser to search for tvs at amazon.com.
The results bring her a list of different types of tvs. She filters the results selecting the 5K "system." After she starts to scan the page and she notices that she does not know a lot about the benefits of buying a tv with a 5K system. Surprisingly, she noticed that some results contain videos that would help her to learn more about the subject.
What? a Carousel
The user needs to browse through a set of items and possibly select one of them. Also, they enable more than one piece of content to occupy the same piece of prime real estate on the search result page, which can help diffuse any infighting about whose content is most deserving.
Use when you have a large set of items to show, but want to let the user concentrate his or her attention only on a select few items at a time.
ideate
In this part of the process, I am immersing myself in the world for which I am designing. I generate ideas constantly. As a matter of fact, I have been keeping a notebook with me because you never know when you are going to be inspired.
I have been sketching my vague ideas to think through them more clearly. I love sketching because it forces me to visualize how things come together.
prototype
The HTML prototype exposed usability issues straight away and avoided natural omissions that are often made when wireframing. The process, as a whole, was becoming less time consuming because small changes weren't taking hours to rectify and the code was completely re-usable when it came to the production stage.
If you're building a prototype for the web, it makes sense to build it in its natural environment as it provides as real an experience as you can hope to achieve. Understanding how to build your designs can also give you a greater affinity with developers; they'll be more open to your ideas and able to communicate theirs better too.
It also has the benefit that you can take full advantage of all the web has to offer. Your prototype can adapt to the width of the browser window but a graphic wireframe can't. This is useful when demonstrating how your site adapts at different screen widths.
Video Card
For this project, the video cards need to contain the right amount of data to avoid any type of information overloading to customers. Title, duration, video provider and, of course, a very descriptive screenshot of the content of the video help users to have a clear idea of what to expect after selecting the video.
In addition, limiting to four, or five video cards help with discovering the content and finding the content in the carousel again later.
Navigation
The arrows on the right and left of the carousel are easy enough to see and click when they appear in frames with this light background. The animation provides enough feedback to indicate the location and direction where the information is moving to.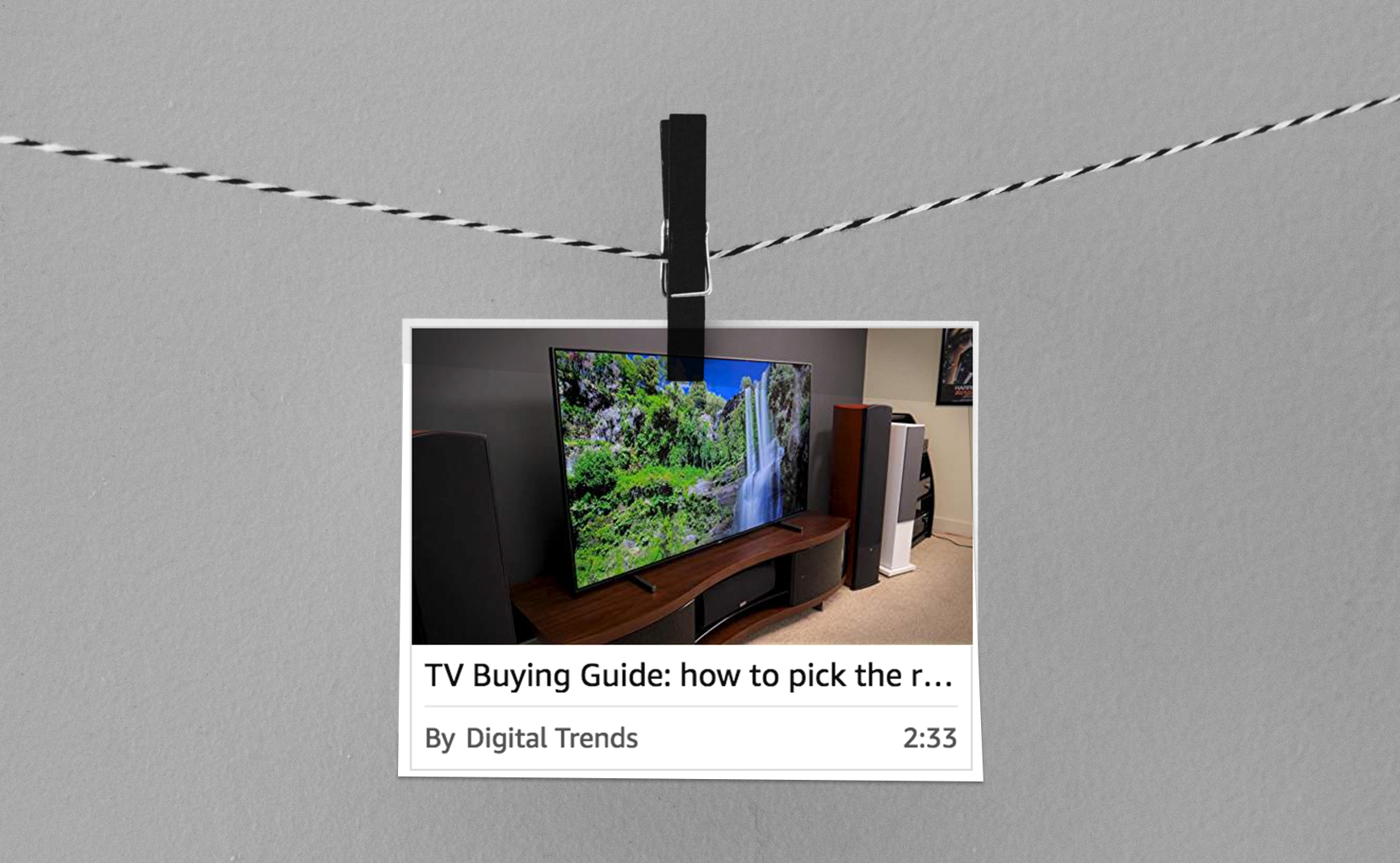 Evaluate
I tested the new UI with five participants, looking for usability problems. We also talked to participants about what they would use video results for, looking for what kind of functionality is needed to solve the users' real problems.
Positive results and much more to do
The video addition in the search results and the new lightbox experience has had a positive impact on the search experience. The viewing rate has been significantly increased which means customers are starting to watch videos related to products while searching.